Read the reviews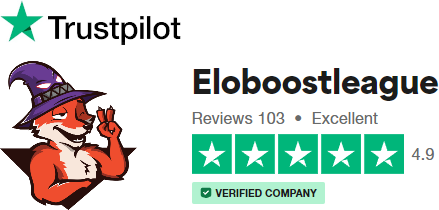 4.9 out of 5 stars (based on 24 reviews)
Good Boost!
Super Service, nice Price, super fast. Thank you very much.
Very high quality
High quality of boost, even if some boosters are better than the other, with a 1.5 div/day from D4 to D1.
Extremely satisfied!
I had a pretty big order and to be honest I am amazed on how fast he finished my request. A very honest, calm and informative staff is waiting for you, if you choose them for your needs. I would recommend them again and again. You don't see people like this very often in business, because they are more like a friend than just some bot. Thumbs up!
Got referred
Got referred to this site from a banner. Tried buying and its works. Legit service, A+ would recommend
About Boosting Packs
What are LoL Boosting Specials?
Although we're already providing the cheapest possible price for the highest quality of service, we're able to push the price down even more by offering greater discounts on purchasing greater amount of divisions. This is possible due to us being able to rank up your account faster than normally thanks to our very high win rates. Not only do you get a very favorable and immense discount but you'll also end up with an account that has a very strong win rate and match history which further boosts your experience in the solo que, allowing you to gain more with your next wins.
5 Years of Experience

24/7 Live Chat

Money-back Insurance

Players from your Country