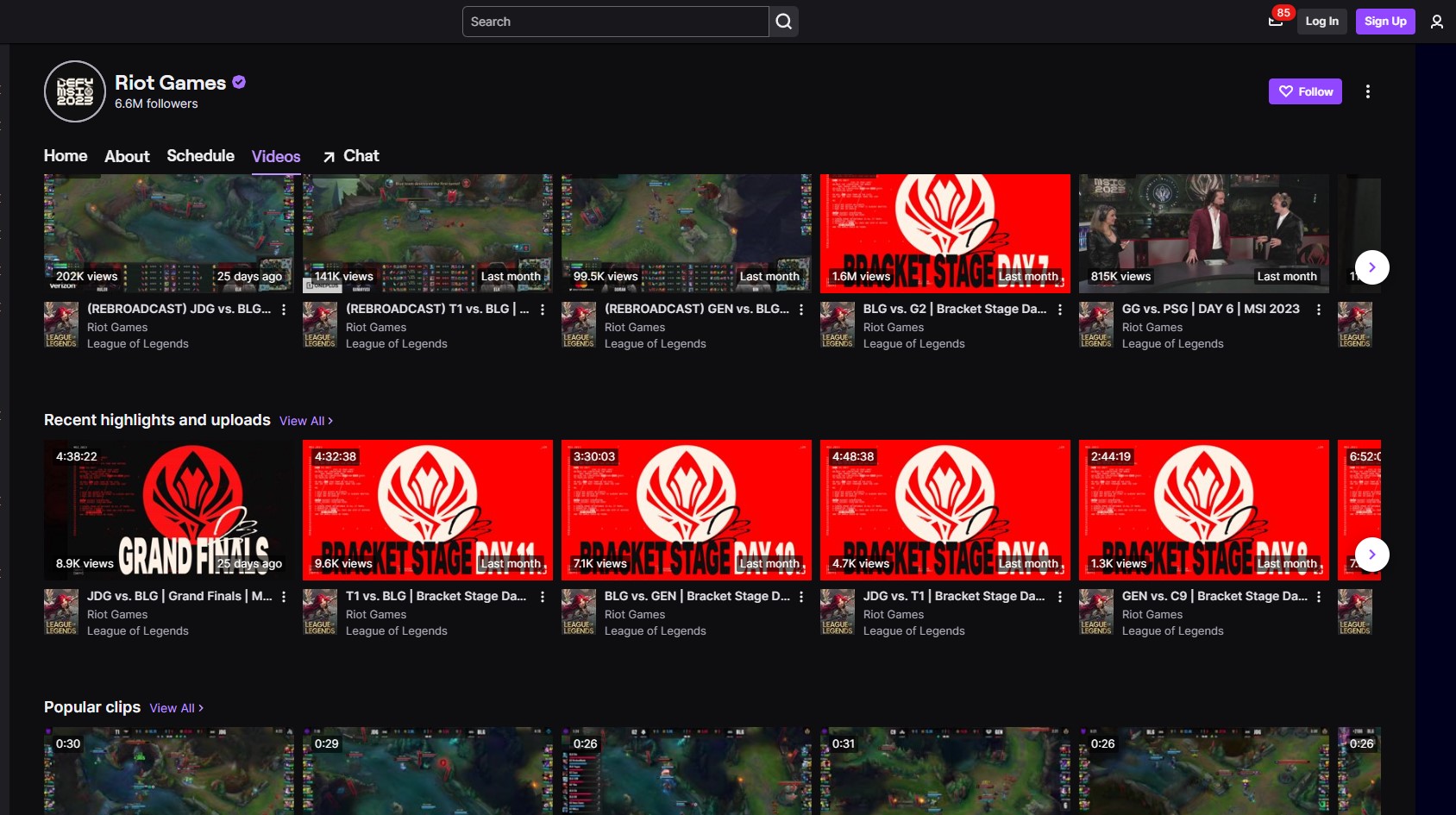 As an experienced high elo player in the North American League of Legends scene, I can attest to the excitement surrounding
Twitch drops
in the game. Twitch drops, or in-game items primarily consisting of cosmetic items, can be earned by watching specific live streams such as lolesports or platforms like Riot's
lolesports.com
. Today, I'm going to share an in-depth guide to these drops, perfect for all my fellow Summoners.
What are Twitch Drops?
To begin with, what exactly are Twitch drops? They are essentially promotional prizes, frequently special in-game skins, provided by game creators to viewers of specific live streams. These streams are often centered on new content, special events, or popular broadcasters, with drops occurring regularly around important tournaments such as the 2022 Worlds.
How can you earn League of Legends Twitch Drops?
The Twitch drop mechanics in League of Legends are simple but efficient. You can earn a drop by visiting lolesports.com, Riot's dedicated streaming platform, and tuning in to live matches. According to
Riot's FAQ website
, a drop is always provided following a Pentakill, and there may be one for every triple or quadra kill. Drops are also given out during the opening and closing ceremonies, and there's a good chance that Riot will give them out at the start of each stage of a major event, from Play-ins to Finals.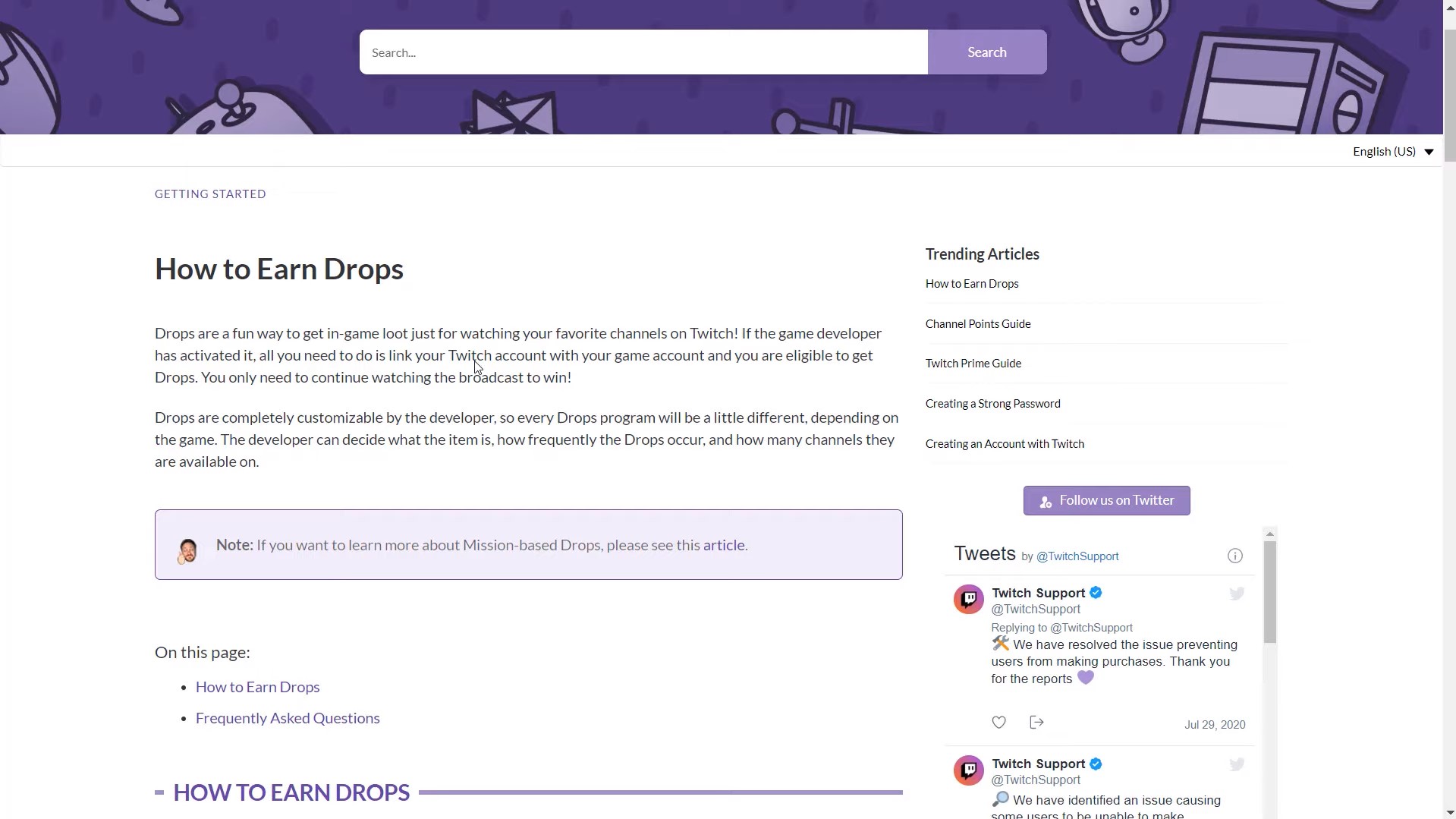 What Kind of Twitch League of Legends Drops Can You Get?
These drops can include a variety of in-game items such as:Skin Shards:
These can be used to unlock new skins for characters.
Skin Codes:
Direct unlock codes for certain skins.
Ward Skins:
Customizes the appearance of your vision wards in-game.
Chromas:
Variations of skins that further personalize your characters with different color schemes.
Prestige Points:
Currency used to unlock rare and exclusive prestige edition skins.
Icons:
Special player icons for your profile.
Hextech Chests and Keys:
These can be opened for a chance at various in-game items like skins, icons, or champion shards.
Clash Tickets:
Entry tickets to the Clash mode, a tournament-style game mode in League of Legends.
Merch:
Sometimes Riot will drop codes for physical merchandise.During exclusive events and significant tournaments, there's an opportunity to earn limited-time Reward Capsules containing exclusive rewards specific to that event. Take
the 2022 Worlds Rewards Capsule
, for example; it included one of the following: a Worlds-exclusive icon or emotes for 2022, a 2022 Esports Capsule, or a Hextech chest & key. The best part? Riot allows you to disenchant any duplicates into orange essence, a currency for unlocking skins in hextech crafting.

League of Legends Prime Gaming Drops
There's a new development that adds a new perspective to your drop collection efforts. As an
Amazon Prime member
, you can now connect your Amazon account to your League of Legends account to get even more drops. This opens up a whole new world of possibilities for all of us Summoners out there, allowing us to take advantage of a commonly used platform like Amazon Prime to obtain more valuable in-game items.
How do you link your Amazon Prime and League of Legends accounts, you ask? It's a fairly straightforward process:
-Visit the League of Legends page on the Prime Gaming website.-Click on the "Claim Now" button on the loot you'd like to claim.-Follow the prompts to link your League of Legends account with your Amazon Prime account.-Once successfully linked, the loot will be added directly to your in-game account.Keep in mind that you need an active Amazon Prime subscription to claim these rewards. But once claimed, they are yours to keep even if you end your Prime subscription. With this added advantage, you can enhance your League of Legends experience, not only by watching live streams on platforms like
lolesports.com
but also by making good use of your Amazon Prime membership.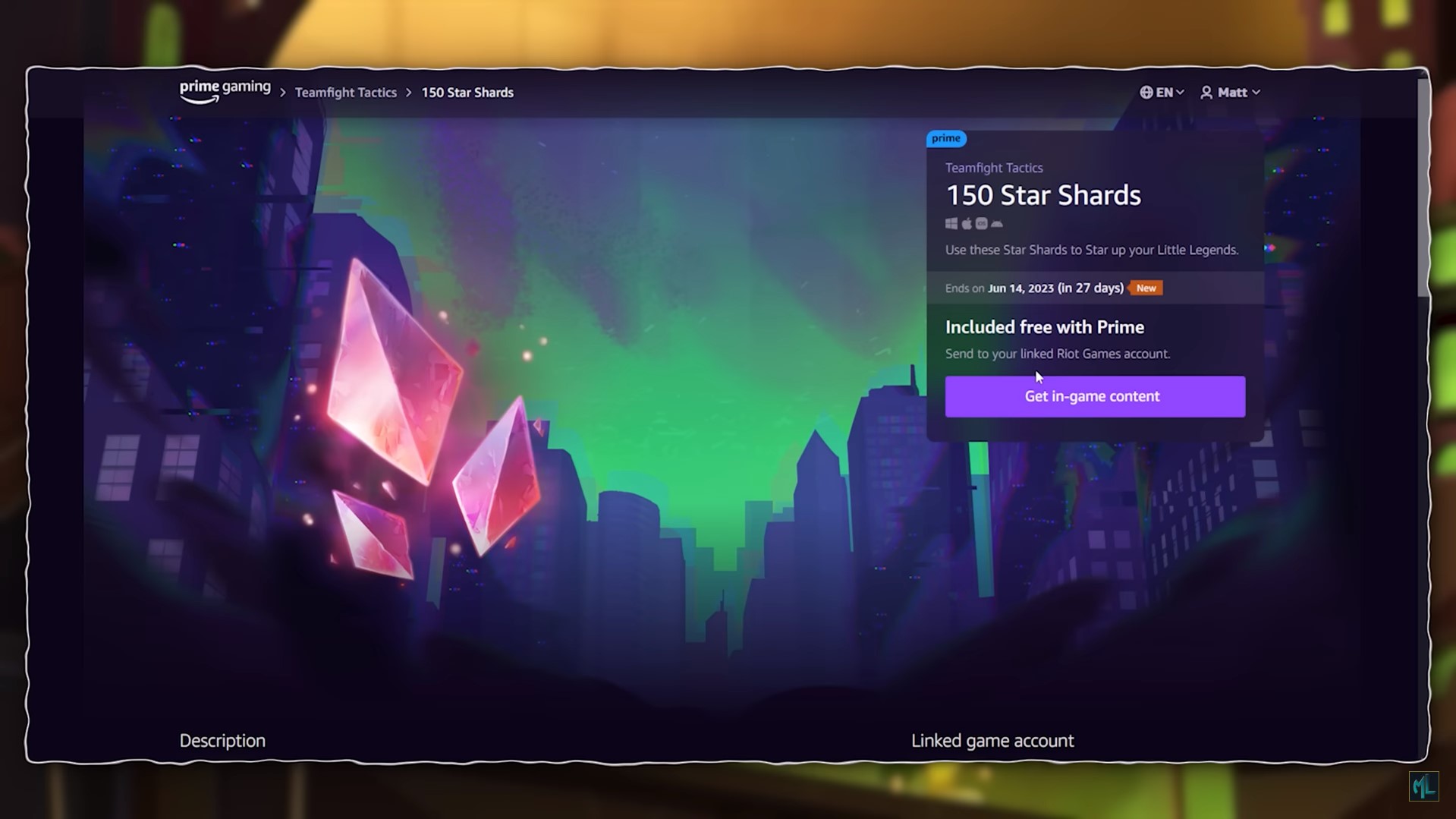 So you're all prepared and waiting for your first drop card to emerge while viewing a live stream. When it does, click on the notification on the screen's right-hand side, and your drop card will be shown. Your drop card will tell you how to claim your reward based on the reward and its rarity. The majority of awards will be delivered immediately to your in-game collection within 24 hours. Check out the "Drops" Tab on
lolesports.com/rewards
for a summary of all your drops.Finally, who doesn't want free stuff, especially when it comes in the form of unique skins and cosmetic items? Riot has effectively designed a win-win situation in which viewers are rewarded for participating in live content. Even if you only watch for the skins, you can wind yourself learning a lot about the game or discovering a new favorite team. Summoners, have fun watching and good luck with your drops!